About


Prism Gas Equipments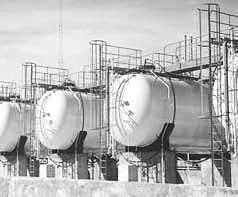 Prism Gas Equipments specializes in providing Gas Equipments for Offshore, Onshore, Industrial, residential and many more applications where Gas Metering, Gas Control, Gas Detection solutions are required.
We are real company with real people- not just a web shop. Our Team of experienced sales engineers are always available to discuss your application. Whilst we cannot perform miracles, we can provide Gas Metering Equipments, Pressure Control regulators, Remote Control valves (Solenoid valves, Slam Shut valves, etc), Gas Detection Systems Portable and Fixed Systems for most of your applications. Many of our products are kept in stock, and most others are available on short time leads. Whether your requirement is for a single Metering equipment, Regulators, Gas Detection System or complete system we will be happy to supply you.
"Prism Gas Equipments provide high specification and cost effective products and services to all market sectors worldwide by having technical collaborations with many specialized factories located in Turkey, India, China and Malaysia following the international quality standards in the manufacturing processes. We also specialize in providing comprehensive services and maintenance solutions on gas detection systems, metering and controlling systems."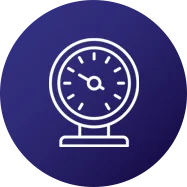 We supply wide range of Diaphragm Gas Meters from G1.6 to G 40 for residential and Industrial applications. Pressure ranges from 100 mbar to 1000 mbar.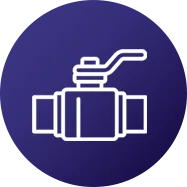 Manual Valves & Remote Control Valves
Our range of Ball Valves includes 1/2″ to 4″ valves for Gas, Oil and Steam applications where as our Quick Close valves are available in sizes from 1/2″ to 1″.
Remote Control valves or Solenoid Valves which are electromagnetic valves are available from 1/2″ to 2″ sizes and from 220V A.C to 24 V D.C Intrinsic safe coils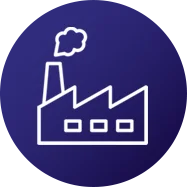 Prism Gas Equipments are specialized in the supply and maintenance of fixed and portable Gas Detection Systems, for the detection of flammable gases, asphyxiate and toxic gases for personnel and process plant protection.
Prism Gas Equipments can supply a full range of gas sensors to comply with our customers specifications, including Methane gas detectors, other Flammable gas detectors, Oxygen depletion gas detectors, Carbon monoxide gas detectors, Hydrogen Sulphide gas detectors, Ammonia Gas detectors and more.