Welcome to


Prism Gas Equipments
Prism's mission is to benefit society by providing solutions through industry leading products, services and systems that save lives and protect capital resources from the dangers of hazardous gases and vapours.
Prism Gas Equipments stocks a complete range of products used in the gas industry.
Prism with its extensive range of products and its sales network we can deliver you products used in gas industry as per your needs and demand. Prism Gas Equipments brand name is synonymous with process safety and reliability in combustible, flammable and toxic environments.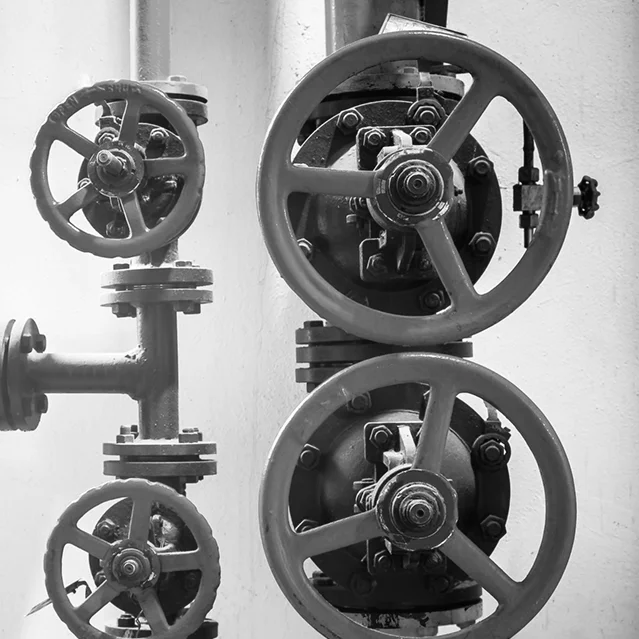 "As your partner for success in whatever your process needs, Prism will provide solutions that will meet or exceed your expectations."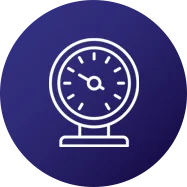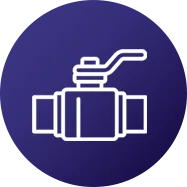 Manual Valves & Remote Control Valves